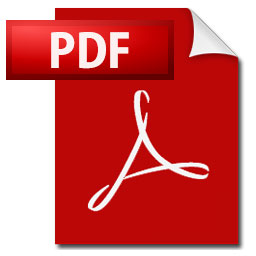 This educational course is organized in six module-days on Wednesday, Friday and Saturday, including 36 classes in total, in the premises of the NAVS Center in Belgrade, Grčića Milenka Str. No.39, III floor. The lecturing language will be Serbian. The additional readings will also be in Serbian, but the English is optional. All additional readings will be delivered to the candidates in elctronic form on CD.
The Educational Programme will be held in NAVS Educational Center which is fully equipped to satisfy the needs of this course.
Corporative NAVS Members have 50% discount for every additional candidate. The Final Exam price, together with a Certificate, is EUR 200.- payble in RSD, according to official exchange rate of Eurobank, at day of payment.
If interested please submit your contact, number of candidates and company data, if paid by legal entity. For payments from abroad we will provide additional bank instruction, with a different bank account included.
For all information, application forms and payment instructions please send an e-mail at   office@procenitelji.org.rs
The pre-conditions or specific prepration period for candidates included by this educational programme does not exist. There are no restrictions referring to sex, religion or nationality of candidates.